Last Minutes Deal Offers
Booking : Last Minutes Deal Offers
We designed Last Minute Deal Offers! reserve today for staying period Nov 12-30, 2013 will receive 55% discount with plenty of benefits include. Only 4 rooms left. Book from today to get your special rates & enjoy your holiday stay.
0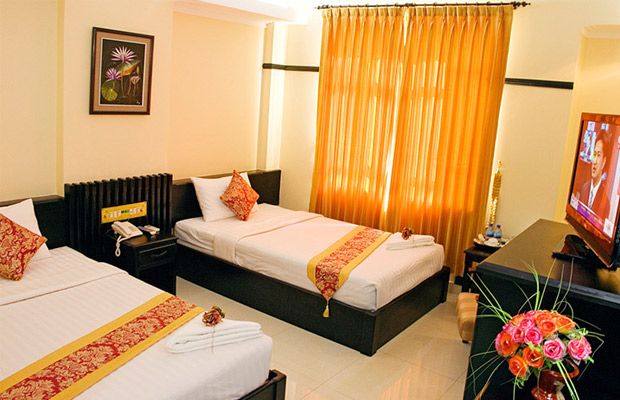 Book Directly with contact detail below:
Hotel Address: #70, Street European Union(143), Sangkat Boeng KengkangII, KhanCham Kamorn, Phnom Penh, Cambodia.
Telephone : (+855) 23 221 777 / (+855) 23 221 776
H/P : (+855) 99 453 333 / (+855) 77 453 333 | Fax : (+855) 23 214 678
E-mail : reservation@salitahotel.net | Website : http://www.salitahotel.net