Family Package Offers
Booking : Family Package Offers
Bring the kids and discover all of the great things there are to see and do in Phnom Penh, Cambodia, with these fun-filled family vacation packages. The hotel serves a complimentary daily buffet breakfast each morning in the restaurant. Recreational amenities include a fitness facility.
0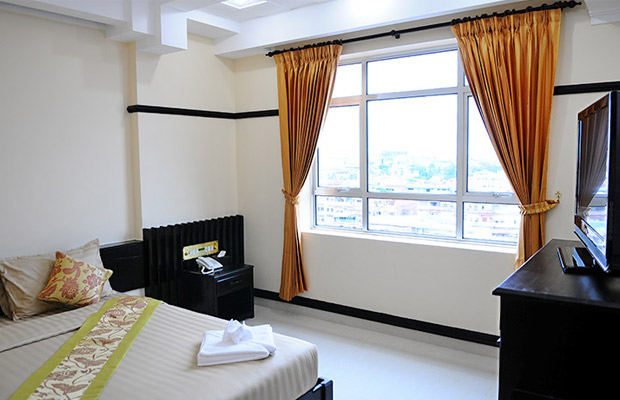 Book Directly with contact detail below:
Hotel Address: #70, Street European Union(143), Sangkat Boeng KengkangII, KhanCham Kamorn, Phnom Penh, Cambodia.
Telephone : (+855) 23 221 777 / (+855) 23 221 776
H/P : (+855) 99 453 333 / (+855) 77 453 333 | Fax : (+855) 23 214 678
E-mail : reservation@salitahotel.net | Website : http://www.salitahotel.net